Touch & Glow
Journey to Self-Love Begins Here
Step into the world of Touch & Glow, where beauty solutions meet self-care. Experience personalised high-quality services in a soothing and luxurious ambience at our salon in Edgware.
Unparalleled Care
and Expertise - Our
Beauty Services
Awesome services
Touch & Glow - Beauty & Hair Salon Edgware
About
Welcome to Touch & Glow, where your beauty aspirations take flight. As a premier beauty salon in Edgware, we cultivate an environment that inspires confidence and celebrates your individuality. Our diverse range of services extends beyond our distinguished hair salon in Edgware, encompassing a selection of top-notch beauty treatments. Our expert hairdressers in Edgware will help to transform your look.  From rejuvenating facial treatments, and effective laser hair removal to meticulously crafted manicures and pedicures, we've got your beauty needs covered.
At our beauty clinic, every visit is a journey of transformation. Our promise? To have you step out feeling and looking your best, exuding a glow that comes from an unmatched beauty experience. Explore the Touch & Glow difference today – where beauty meets wellness in a symphony of harmony.
Behind the Magic
Meet the Touch &
Glow Team
Team
Get acquainted with the talented individuals who breathe life into the Touch & Glow experience.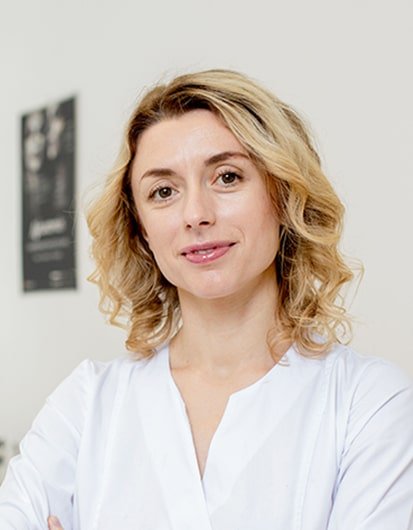 Samanta Edwards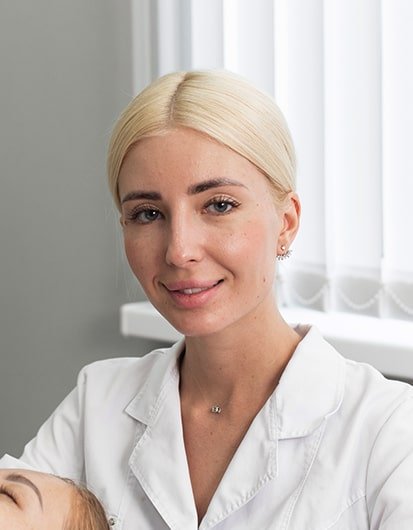 Helen Miller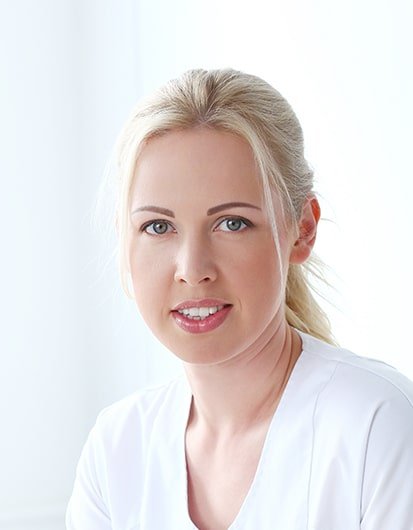 Adriana Grande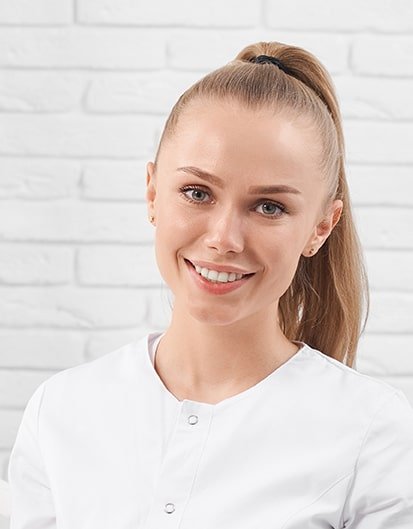 Selena Macnageds
A Showcase of Radiance
- Our Gallery of Works
Gallery of Works
Have a glimpse at the results we've achieved for our clients in our dynamic gallery.
Professional Excellence
at Our Studio - Why Choose Us
Features
Your Gateway to Flawless Eyebrow Artistry
Eyebrows frame the windows to the soul, playing a pivotal role in facial expressions and overall appearance. Perfectly sculpted eyebrows accentuate your eyes, define your facial structure, and amplify your aesthetic appeal. Eyebrow threading, an ancient art of meticulous hair removal, serves to carve your brows into your desired shape while eliminating any unwanted facial hair. This non-invasive procedure significantly enhances your makeup application, paving the way for a transformative beauty experience. Discover the magic of expertly tailored eyebrows with our Edgware Beauty Salon and allow your confidence to shine through your gaze. 
Value in Every Visit
- Our Pricing Plans
Prices
Explore our transparent and competitive pricing for our premium beauty and wellness services.
Voices of Glow - Client Testimonials
Testimonials
Hear from our happy clients who've experienced transformative services at Touch & Glow.
Absolutely love the service mital was so patience with me made me feel so comfortable absolutely worth it and deserve 5 stars I have been a customer for almost a year, Every time i use their laser service, i never disappointed for the work done by Mital and her team, the best part to describe about this business is a very highly professional in their work! The atmoshphere in the salon is very welcoming and in minimum time the work done perfectly. I will highly recommend Touch & Glow beauty only in Edgware.(bhavna halai)
I had a really wonderful hydrafacial and lash lift with Anita. She really took her time when she was treating my skin and I felt so comfortable and relaxed. She also carefully explained all the steps of the facial as she was performing them so I could understand and she really made me feel comfortable. My skin looks glowing, and I am really impressed with the quality of service I received from Anita at this salon! With both of these treatments I felt like I was in great hands, and I couldn't be happier with the results. Thank you Anita!
I was recommended the Salon by my friend. I am almost at the end of my laser treatment and the results are great. I noticed results after my second session and they've kept on getting better. Great value for the price too. I had also got my lash lift done here for the first time and results again, were amazing. I've received many compliments for my lashes and almost 6 weeks after they're still fresh! The girls made me feel welcome and are always so lovely and definitely are experienced. I would recommend the salon to all
This place is an Awesome place to get your laser hair removal if you're getting your laser done for the first time.I've done 3 sessions and I'm already feeling great.I could see the difference after the 1st session itself.I highly recommend this salon.
The women are very professional and well skilled in beauty therapy! Very friendly and kind! Would recommend them to anyone
Nice salon with lovely people. Neeta was experienced and I love the my lash lift 😍
Neeta - This was my first ever facial and I absolutely loved it. The music was so relaxing and it added a lot to the session. Neeta was gentle and completed each step with so much care and attention. She helped me with my blackheads - removing them in the most painless way possible. I will definitely be coming back!
From Our Minds to Yours - The Touch & Glow Blog
Blog
Immerse yourself in a wealth of knowledge through our regularly updated blog. It's your go-to for interesting and informative beauty articles.
[feed_them_social cpt_id=6359]
Your Path
To Radiance -
Opening Times  
Timetable
Discover your ideal self-care moment with our extensive timetable, tailored to your needs at our Edgware Salon.